2 tags
1 tag
"Please think of me like an endangered species and just observe me quietly from..."
– I would love to sit down next to @haruki_murakami and read books quietly Caution: Murakami bites | Matador Network
1 tag
"After finishing my last semester of university (carefully planned to be a study..."
– Psyched one of my favorite curmudgeons is penning his hacker-videographer-traveler insights on @Medium. Go Alaric! You're Never Going to Write that Novel Alaric, my co-founder for Imagist, has recently taken to Medium. It's the first platform that's gotten him to write again as he's more inclined...
Swapping C.R.E.A.M. for STEM: Wu-Tang's GZA Helps... →
Liz Dwyer, good.is Thanks to the Wu-Tang Clan, C.R.E.A.M—Cash Rules Every­thing Around Me— may be the most famous acronym in hip hop. But these days Wu-Tang mem­ber GZA is switch­ing things up and rap­ping about sci­enc … Science Genius via @GOODfeed
"The cost of convenience, in other words, is spatial orientation."
– Is Google Maps Changing Our Behavior? - Eric Jaffe - The Atlantic Cities Huge personal concern of mine. There's something super human about a sense of direction, not that mine's great. I just don't want it to get worse!
2 tags
User Types: The Tourists and The Explorers | Elou... →
A good metaphor, if you can remember that being a tourist isn't always bad
3 tags
Report: "Digital omnivore" population grew 160... →
Higher than I thought: a quarter of Americans own a smartphone, tablet, and laptop.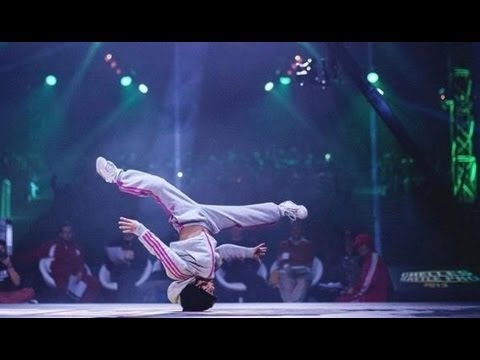 4 tags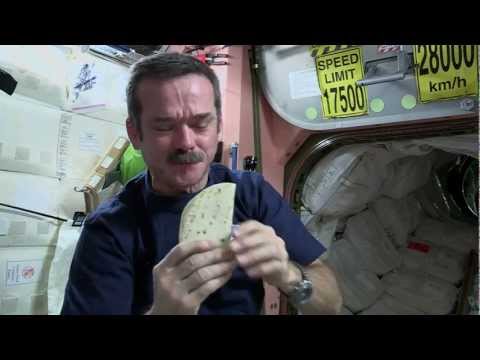 1 tag
5 tags
Community & Control
I started at Flipboard last week and one of the traditions I've already grown to appreciate are the brown bag lunches. Friends from other start-ups come to talk about topics they're passionate about.  Something I've missed about living in the Bay Area is trading start-up war stories - that's how you learn how as an entrepreneur, outside of making those mistakes yourself! Lucky me, I caught...
1 tag
What's Next
I'm moving back to SF next month. (!) Two years ago, I got a call from Foursquare to build products for all things discovery. It wasn't just a job - it was a dream opportunity for me to encourage people to explore places around them. As a travel geek, I loved the idea of taking some of that curiosity about the world and turning into the everyday experience of checking out your own city. I'm...
1 tag
2 tags
Graham Greene's Ways of Escape
I travelled fast, in hopes I should Out run that other, what to do When caught, I planned not, I pursued - Edward Thomas's "The Other" I just cleared out my nightstand bookshelf and found this gem - Graham Greene's autobiography, Ways of Escape. Greene's The Quiet American is one of my favorite political novels, and his Travels with My Aunt is the funniest...
4 tags
3 tags
All dashboards should be feeds →
I love dashboards, but I appreciate Anil's point here about presenting insights, not just data. More often then not, a dashboard is presented as the answer when really, it's the starting point.
Gartner's 2012 Hype Cycle for Emerging... →
"Gartner analysts said that these technologies have moved noticeably along the Hype Cycle since 2011, while consumerization is now expected to reach the Plateau of Productivity in two to five years, down from five to 10 years in 2011. Bring your own device (BYOD), 3D printing and social analytics are some of the technologies identified at the Peak of Inflated Expectations in this...
"What we find is that when people buy a Kindle they read four times as much as..."
– - Jeff Bezos via the Atlantic The 4x is an amazing stat. It's probably in line with how much reading I do on my iPhone, iPad, and Kindle, though spread across Instapaper, Pocket, Kindle, Flipboard and iBooks. I also continue to buy physical books, just more graphically rich ones.